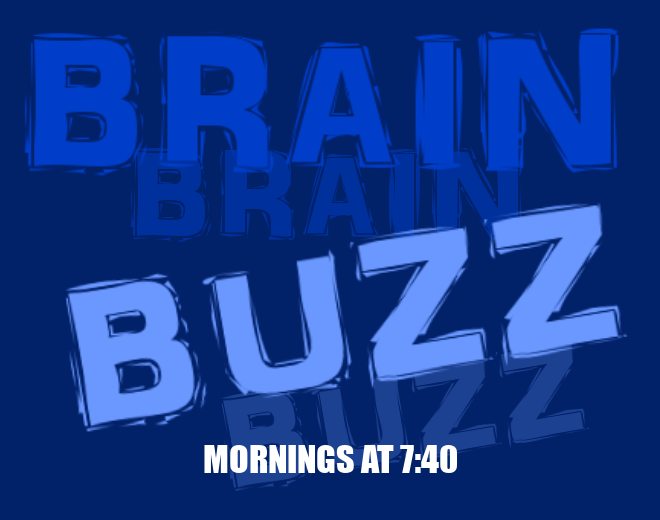 Every weekday morning at 7:40, Laura Daniels tries to stump you with random trivia for great prizes!
Latest Question
A whopping 49% of us prefer to have these plain, as they are.
Answer:
French fries (no ketchup, no malt vinegar, etc.)
Recent Questions
Q: Another reason we have so much stuff! 65% of us keep THESE to pass down to our kids/grandkids.
A: Old toys
---
Q: We sometimes know this about other people, but only 49% of us know THIS about ourselves.
A: Our blood type
---
Q: We'll get about 400 of THESE during our lifetime… what is it?
A: A paper cut
---
Q: Most of us have one, some of us have none, but 4% of us have TWO. What is it?
A: A middle name
---
Q: A study found doing THIS can actually make you better at playing video games!
A: Exercising