In case you missed my guest earlier this morning, the Queen City is home to yet another incredibly talented singer who will enjoy the national spotlight this weekend!
Buffalo native, Matt Wilson, a graduate of Buffalo Academy for Visual & Performing Arts, brings his soulful R&B sounds to the judges on American Idol on Sunday, February 26 at 8PM. Matt will face judges Lionel Richie, Katy Perry & Luke Bryan, representing Buffalo loud and proud!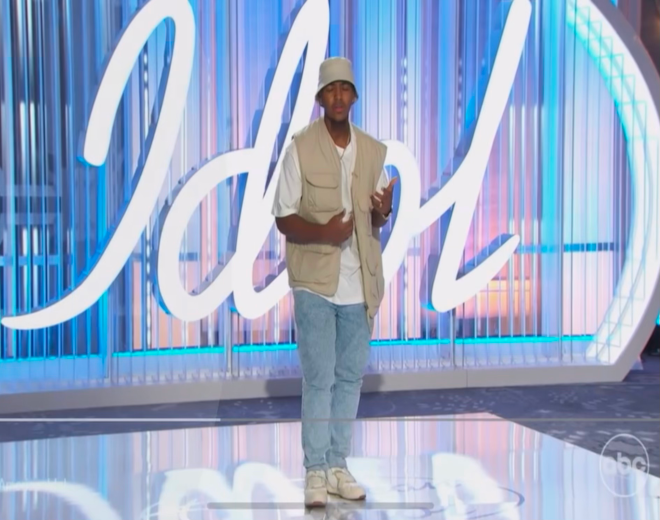 Listen to my interview with him here, starting with the question "Where did you grow up, and how did this all start?"
With a voice like that, we have a feeling he's going to go far. Follow him on Instagram at @MattWilsonSings, check out his YouTube page to hear more, and tune in this Sunday to show him some Buffalo love!