In case you missed it, my mouth went faster than my brain on Tuesday morning and I accidentally said "Orchard PORK" during the forecast.
Accidental genius: engage!
I started thinking, that would actually be a really fun menu item for a Western-New-York-inspired tasting menu (for a non-existent restaurant…unless someone wants to fund it for me!).
Below are a few more menu items, including some submitted on the text line (716-396-1041).
What would you add?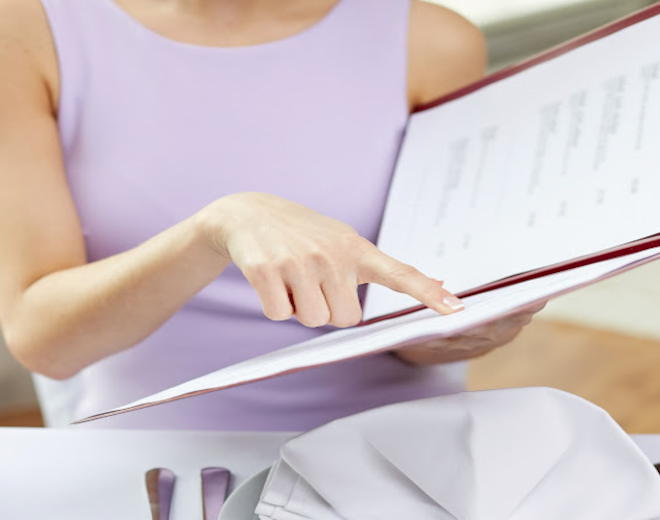 Orchard Pork (Orchard Park)
Succulent pork medallions with an apple & spice chutney.
Cheektowagyu Burger (Cheektowaga)
A rich & mouthwatering burger made with certified wagyu beef.
Hamherst (Amherst)
Traditional ham steak with honey glaze.
Spaghetti & Niagara (Meat)Balls (Niagara Falls)
Just like Nona used to make.
Pretzellicottville (Ellicottville)
A giant soft pretzel served with quaint walks in the village.
Latkewanna (Lackawanna)
Potato pancakes fried till golden brown.
Pommes Fritedonia (Fredonia)
Steak fries served with BLUE CHEESE DIPPING SAUCE. No ranch subs.
ChicKenmore (Kenmore)
Just a chicken dish. Made in Kenmore.
Fried Elmaloney Sandwich (Elma)
Fried bologna sandwich, a WNY staple.
Atticado Toast (Attica)
A super hipster breakfast of avocado toast, served on a 1991 copy of ArtVoice.
Black & Blewiston Salad (Lewiston)
Charred steak with bleu cheese crumbles on a bed of field greens.
Angolahair Pasta (Angola)
A nest of thin pasta with a side of sunsets.
Alden the Family (Alden)
Everyone's favorite: the sampler platter.