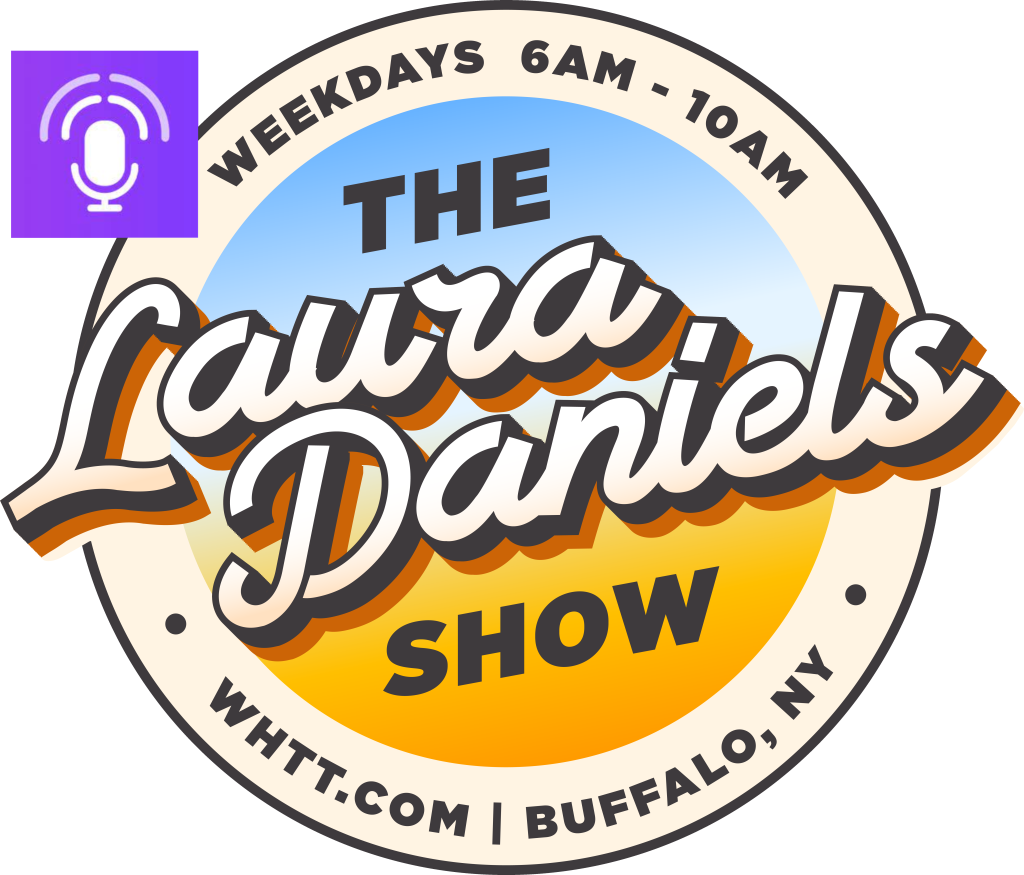 Episode 4: Vandalism, Nicknames & Threatening a Duel
**NOTE: Future episodes will be released on our podcast platform; for now take a listen below!
The Show After the Show with Laura Daniels is the "companion show" to my daily on-air morning show where we let our hair down, get even sillier and maybe even learn something (probably something ridiculous, but something nonetheless!).
Each episode will end with a kind of cliffhanger question that will be answered in the following episode, so don't miss the next one!