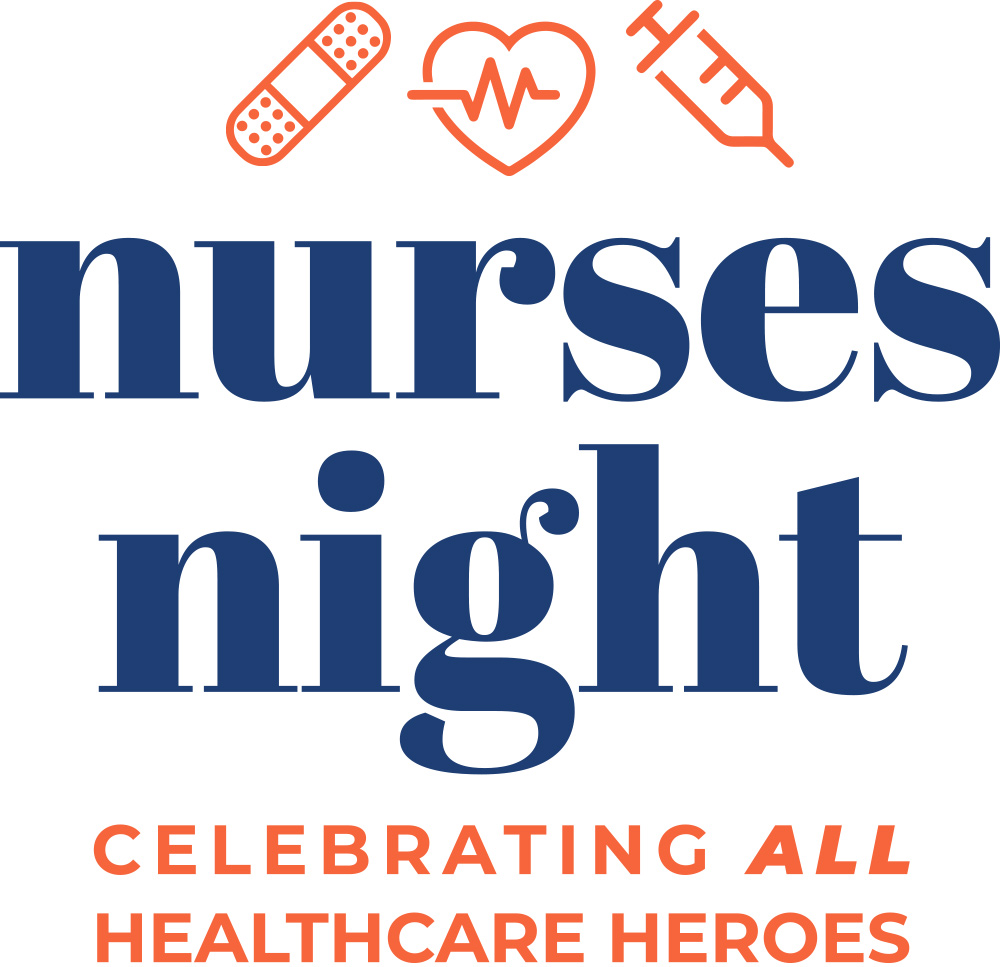 Are you a nurse, work in a hospital or are a healthcare worker of any type? Plan to attend our "nurses' night celebrating all our healthcare heroes", presented by Trusted Nurse Staffing, & Classic Hits 104.1 on October 11th at the M Hotel Ballroom. It will be a fun evening honoring our healthcare heroes.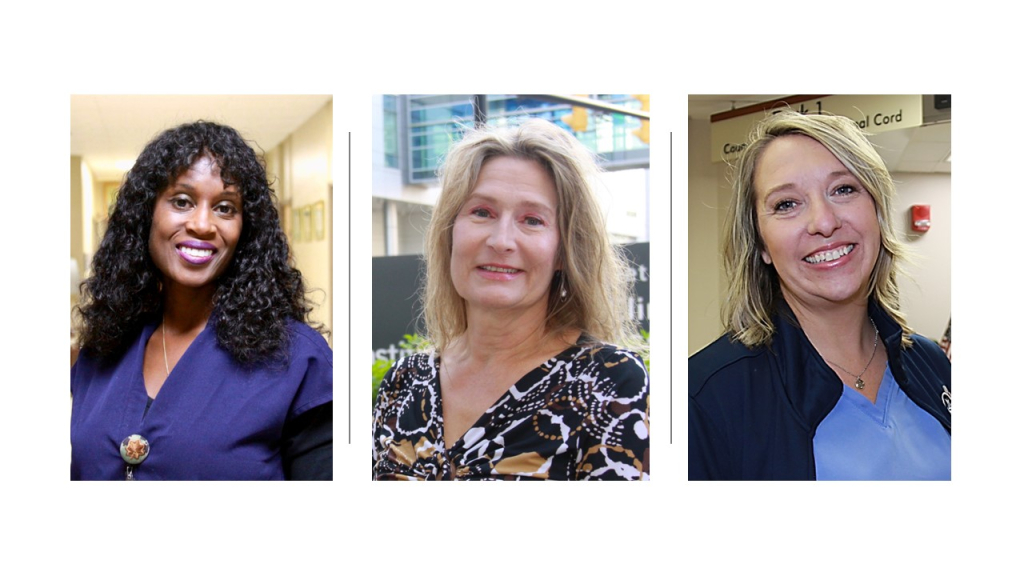 Congratulations to the three finalists (pictured above): Khalifah Glover, Veronica Hoock and Kathleen Henninger.
The WNY Healthcare Heroes top prize is $500 cash, 2nd prize $250 cash, and 3rd place will get $150 in gift certificates. Thanks to our sponsors, Unitedhealthcare, Buffalo Healthy Living, and Trocaire College!
Ticket Info for Nurses Night, October 11th