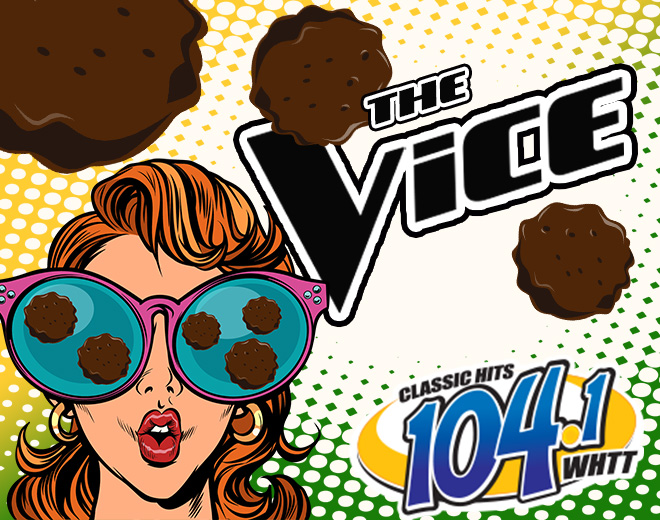 Make us turn our chairs for everyone's favorite VICE: the Girl Scout cookie.
In the spirit of the season premier of The Voice, this is…THE VICE.
We're asking WNY Girl Scouts to enter a healthy competition to ultimately be crowned WHTT's Girl Scout Cookie Superstar.
Three finalists will be selected from all entries by our judges, Laura Daniels, Heather Perry & Joe Siragusa.
The Team Laura, Team Heather & Team Joe finalists will have a chance to go on the air and tell WNY why she's the best cookie salesgirl around. Then, on WHTT.com and our Social Media channels, WNY voters will determine the ultimate cookie champion.
The first-of-its-kind honor comes complete with bragging rights and a fancy new Classic Hits 104.1 patch for her vest!
To participate, please complete the form below no later than 11:59pm on Wednesday, March 15, 2023.
*Finalists will be notified with further instructions by March 17.