Paul McCartney has had the most number one songs of any solo Beatle with nine.  Who has the second most number ones?
A. John Lennon
B. Ringo Starr
C. George Harrison
(scroll down for the answer)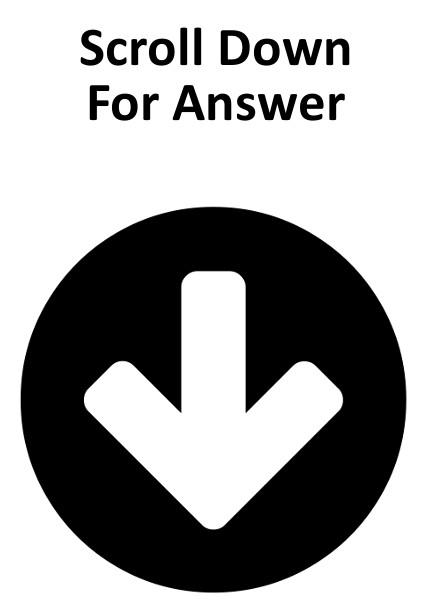 Answer: 
George Harrison, he has three number one songs, John annd Ringo both had two.