You know The Four Seasons famously sang about "December 1963", but can you name the year that song went to Number One on the charts?  And, as a bonus, can you name which member of the group sings lead vocals on it?
(scroll down for the answer)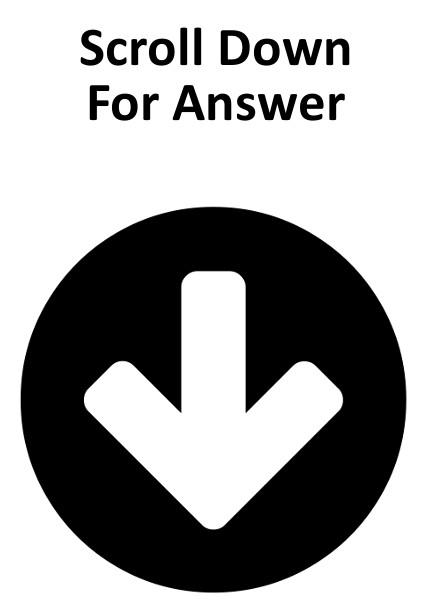 Answer: 
The song hit Number One in March 1976 with drummer Gerry Polci singing lead (Frankie Valli sings the bridge and backing vocals).