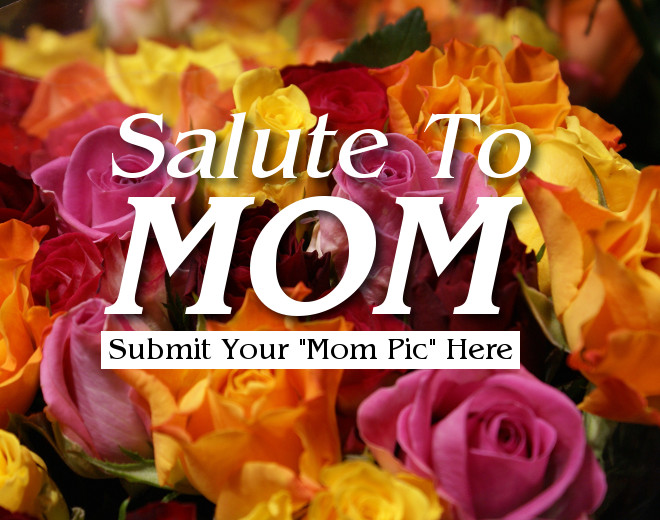 Turn your Mother's Day Flops to Props, Get Everything Mom Deserves and More with a $50 Gift Card from Tops! Submit a "Mom Pic" (your mom, grandmother, you with your kids, whatever says Happy Mother's Day).
Congrats to Melissa Bennett, Judy Barnas, Michele Oldfield, Marcy Walczak and Teresa Roberts, our Mom Pic winners!
View the photo gallery below and Happy Mother's Day!