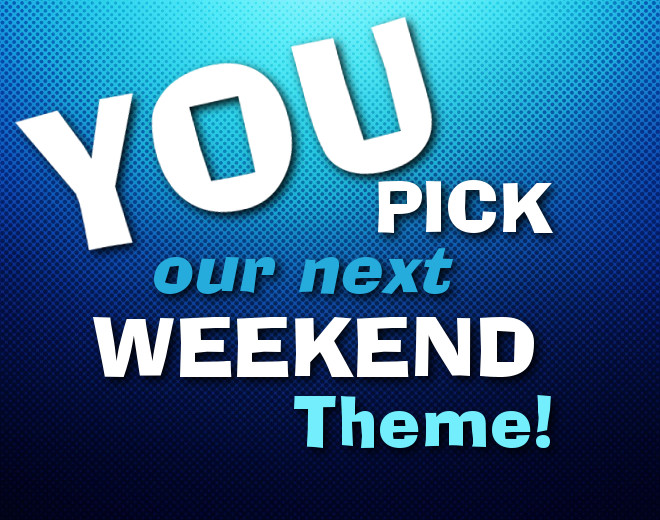 Tell us what theme you would like us to feature over the weekend of July 14-15.  Thanks for all the votes…the results are in:
WINNER 50% – "Double Plays" – Two-in-a-row from every artist throughout each hour.
30% – "Alphapalooza A to Z" – All songs lined up in alphabetical order by song title.
20% – "Yacht Rock" – Spotlighting soft rock favorites from artists like Steely Dan, Hall & Oates, Michael McDonald, Little River Band and more.