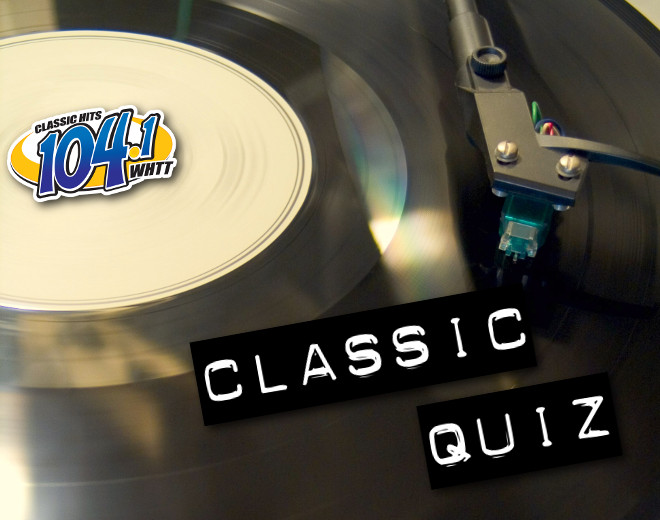 Which of these artists has won the most Grammy awards?
A. Bruce Springsteen
B. The Beach Boys
C. Aretha Franklin
D. Michael Jackson
(scroll down for the answer)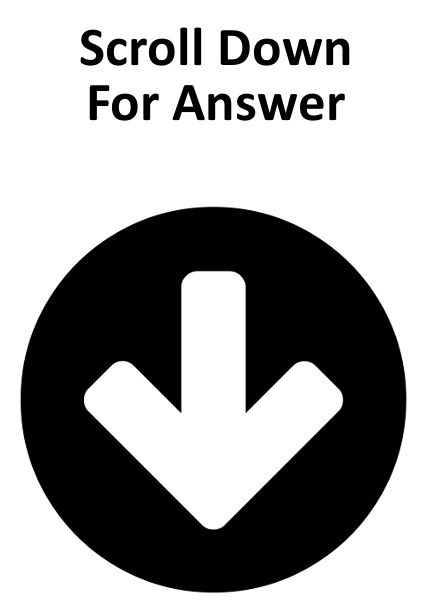 Answer:  Bruce Springsteen (20).  Aretha has 18, Michael 13 and The Beach Boys have just 1, a Lifetime Achievement Grammy in 2001.